The Blood Unicorn Theranos Was Just a Fairy Tale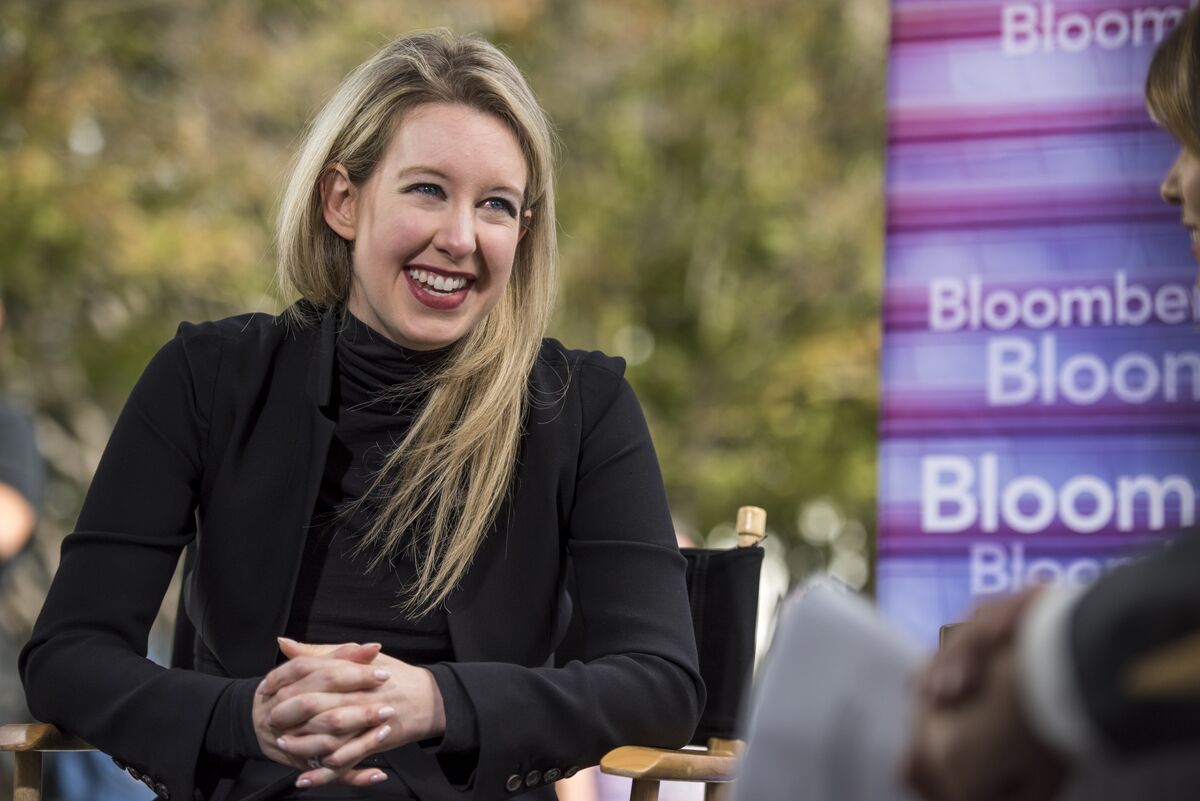 It has been pretty obvious for a few years now that Theranos Inc. was a huge fraud. Theranos is a blood-testing startup that developed devices, which it called 'TSPUs' and 'miniLabs,' that were supposed to be able to do a wide range of laboratory tests on a finger-prick blood sample. It seems like Theranos founder Elizabeth Holmes really wanted to build devices that would actually do these things, and thought she could, and tried to.
But it didn't work, and Theranos ran out of time.
Source: bloomberg.com