Virus Fished From Pond Cures Man's Deadly Antibiotic-Resistant Infection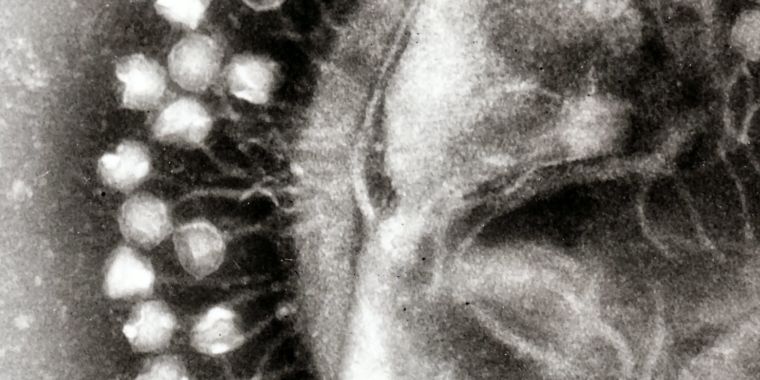 The doctor spent the next four years battling the infection, slipping in and out of the hospital. His surgeons and doctors at Yale deemed him too high risk for another operation and put him on mega-doses of antibiotics, prescribed indefinitely. The drugs couldn't clear the infection, they merely knocked it back enough to keep it from killing him.
But the chronic inflammation that ensued took its own toll. His team of doctors started to worry his immune system was chipping away at his aorta. With a bleak outlook, the man agreed in 2016 to an experimental treatment: a virus that researchers had fished out of a nearby pond.
Source: arstechnica.com