Shenzhen's Homegrown Cyborg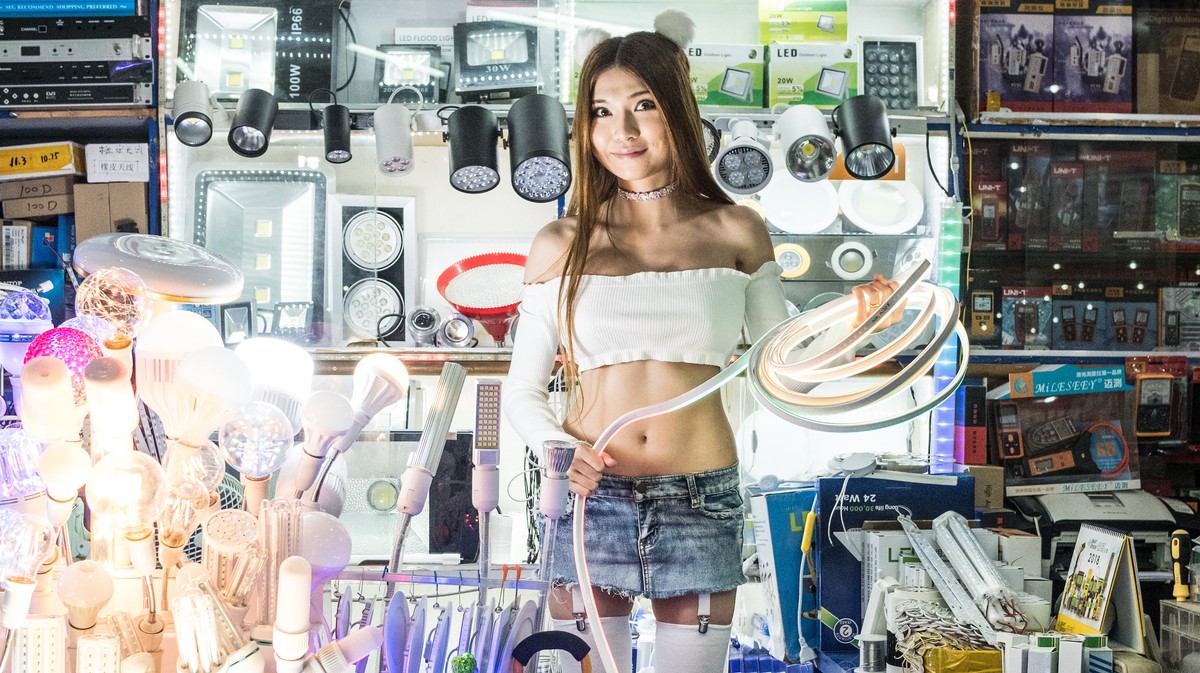 Huaqiangbei, the famed electronics bazaar in Shenzhen, China, hums with the chaotic unity of a thousand symbiotic organisms. Stacks of circuit boards, cables, and colorful components extend farther than the eye can see. Sellers hawk their wares from Tetris-like cubicles crammed around claustrophobic aisles.
It's the type of place that inspires resplendent cyberpunk universes, but to Naomi Wu, a local hardware hobbyist, this is home.
Source: vice.com