How Shyp Sunk: The Rise and Fall of an On-Demand Startup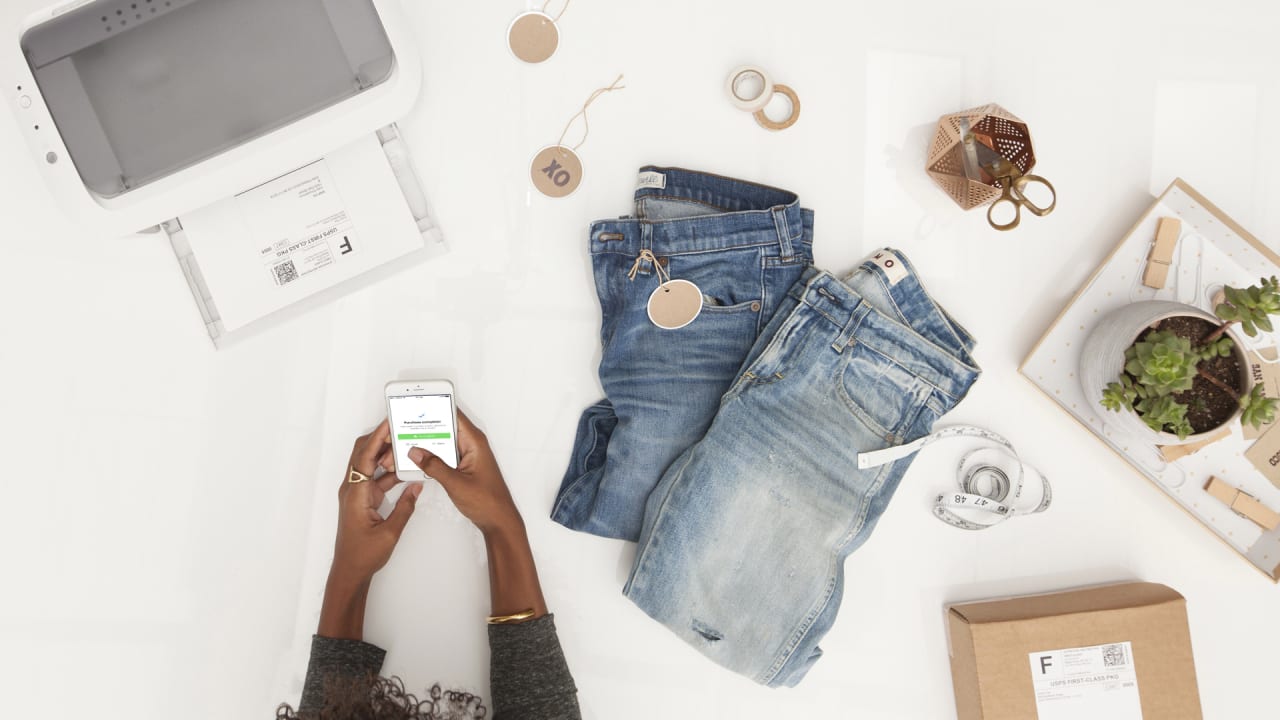 That was Shyp cofounder and CEO Kevin Gibbon back in early 2016, chastising some of his fellow entrepreneurs. At the time, he was scrambling to chart a different sort of future for his own venture-backed startup. But that quest ends today.
A half-decade after its founding, San Francisco-based Shyp is ending operations and laying off all its employees.
Source: fastcompany.com