Why Whales Got So Big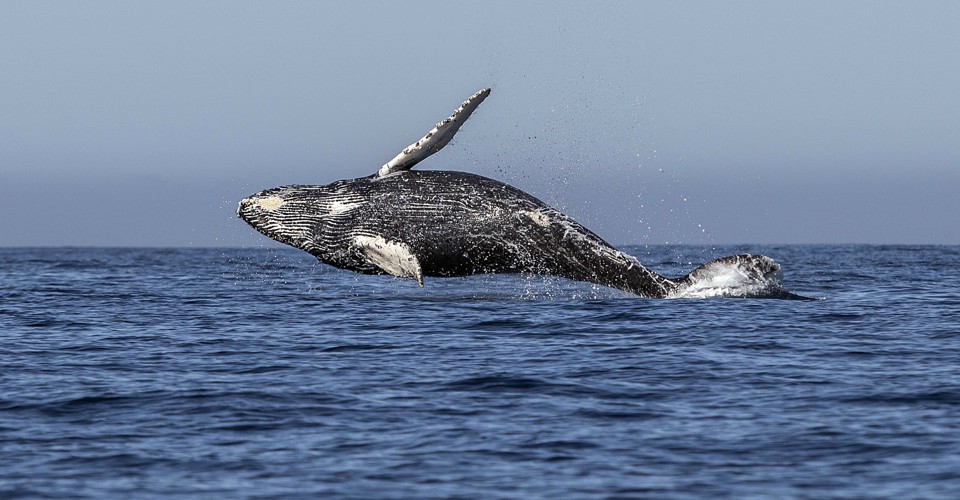 The first time I came face to face with a sea lion, I nearly screamed. I was snorkeling, and after a long time spent staring down at colorful corals, I looked up to see a gigantic bull, a couple of feet in front of my mask. Its eyes were opalescent.
Its long canines hinted at its close evolutionary ties to land-based predators like bears and dogs. And most unnervingly of all, it was huge.
Source: theatlantic.com