Bulldoze the Business School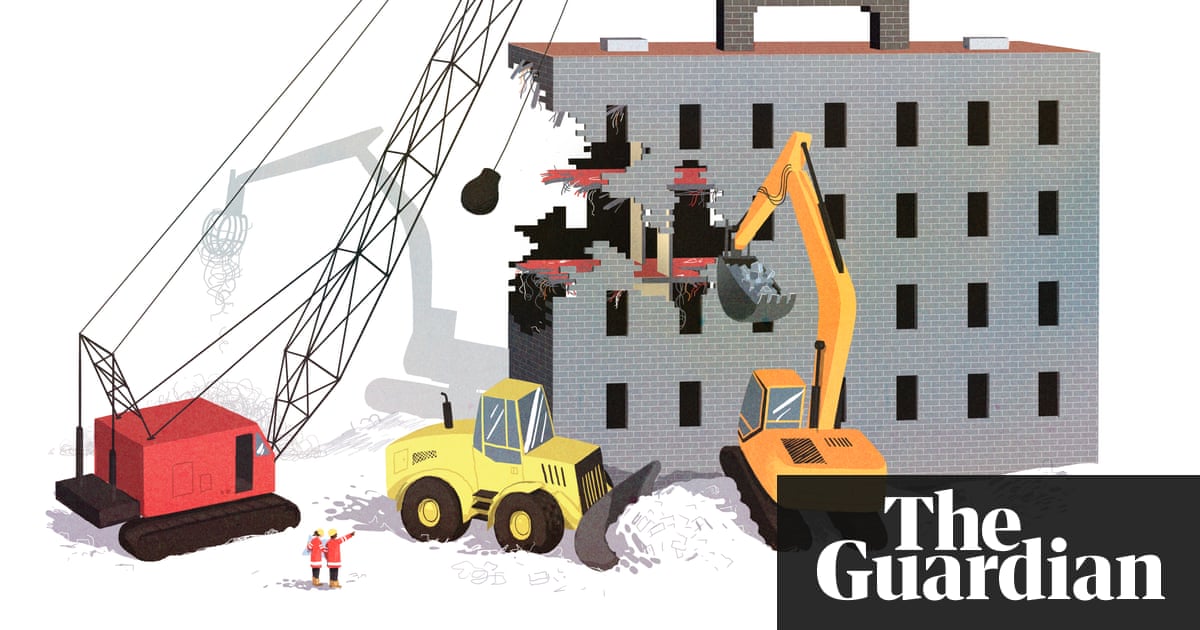 Having taught in business schools for 20 years, I have come to believe that the best solution to these problems is to shut down business schools altogether. This is not a typical view among my colleagues. Even so, it is remarkable just how much criticism of business schools over the past decade has come from inside the schools themselves.
Many business school professors, particularly in north America, have argued that their institutions have gone horribly astray. B-schools have been corrupted, they say, by deans following the money, teachers giving the punters what they want, researchers pumping out paint-by-numbers papers for journals that no one reads and students expecting a qualification in return for their cash (or, more likely, their parents' cash). At the end of it all, most business-school graduates won't become high-level managers anyway, just precarious cubicle drones in anonymous office blocks.
Source: theguardian.com