Impress the Algorithm. Get $250,000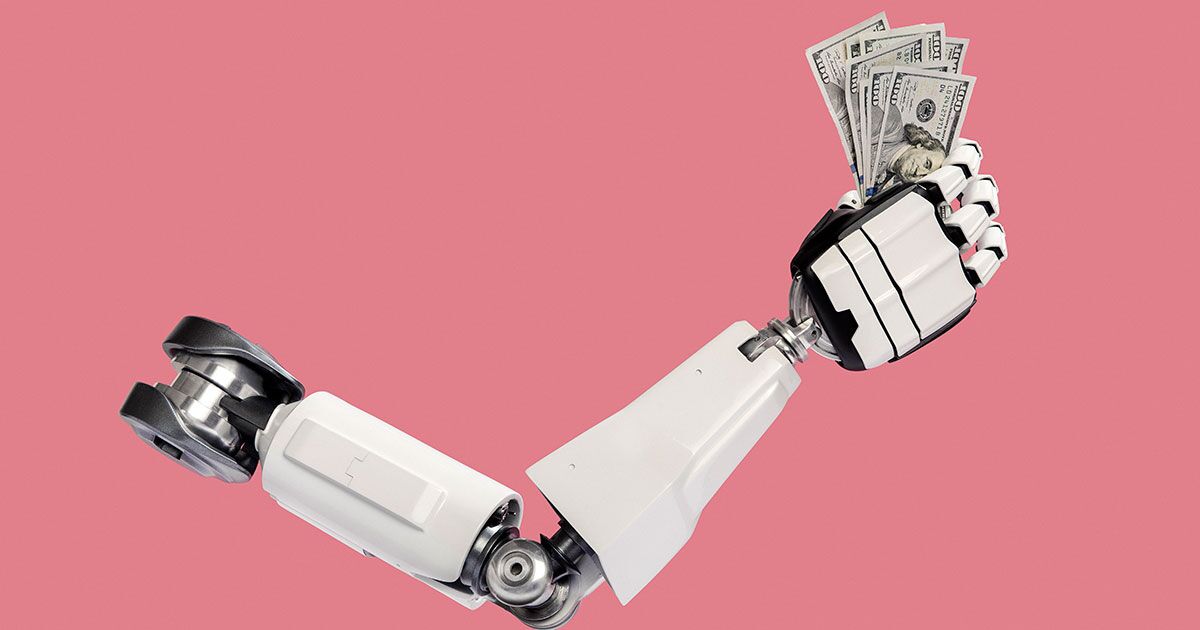 Carroll, 35, isn't quite an outsider. She has three degrees from Stanford and a career that includes stints at Amazon.com Inc. and two unicorn-tier startups. She joined Social Capital's Palo Alto office in 2015, and last year she began building an automated system that would allow the fund to invest in startups that its partners had never met.
The companies would upload data about themselves; if the algorithms liked what they saw, the venture fund would back them. The process, in theory, would keep bias from entering the equation. Within the firm, the system is known as Capital as a Service, or CaaS for short.
Source: bloomberg.com