Musk Hung Up on NTSB Chief During Call About Tesla Crash Probe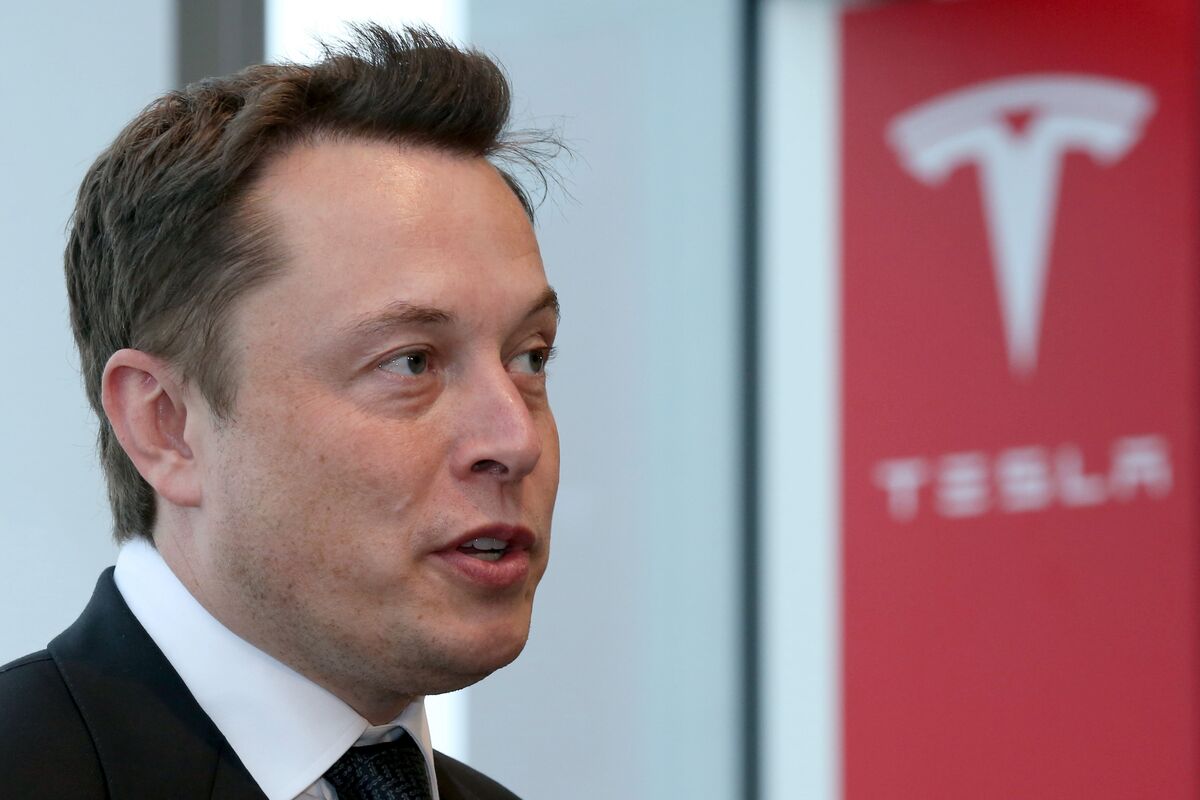 Robert Sumwalt, the chairman of the National Transportation Safety Board, called the feisty builder of new-age cars and rockets on April 11 to tell him that blog posts by Tesla Inc. casting blame on the driver of a Model X for a fatal crash had gone too far. The NTSB had earlier warned Tesla not to make statements about the accident while it was being investigated by the board. Sumwalt then said he was taking the unusual step of kicking the company's representatives off the investigation.
"Best I remember, he hung up on us," Sumwalt told attendees of the International Society of Air Safety Investigators' Mid-Atlantic Regional Chapter dinner Thursday. It was his first public comments on the exchange.
Source: bloomberg.com