Smartphones Are Killing the Planet Faster Than Anyone Expected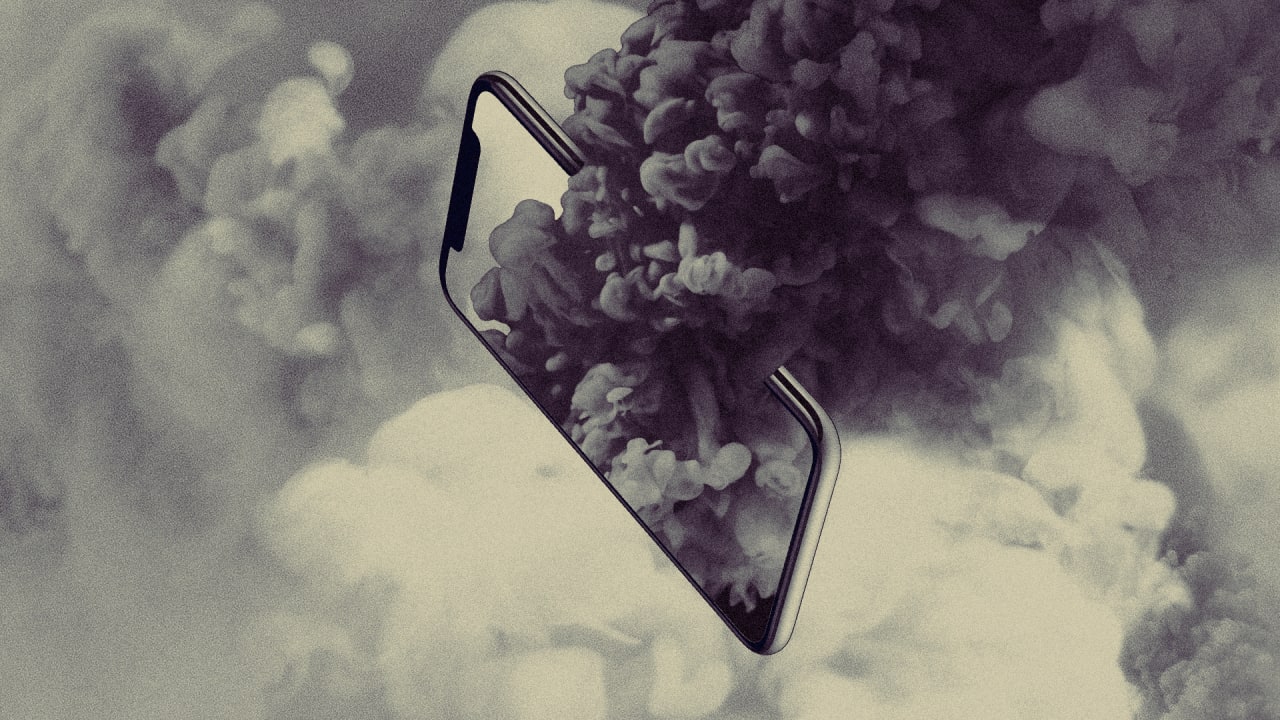 A new study from researchers at McMaster University published in the Journal of Cleaner Production analyzed the carbon impact of the whole Information and Communication Industry (ICT) from around 2010-2020, including PCs, laptops, monitors, smartphones, and servers. They found remarkably bad news. Even as the world shifts away from giant tower PCs toward tiny, energy-sipping phones, the overall environmental impact of technology is only getting worse.
Whereas ICT represented 1% of the carbon footprint in 2007, it's already about tripled, and is on its way to exceed 14% by 2040. That's half as large as the carbon impact of the entire transportation industry. Smartphones are particularly insidious for a few reasons.
With a two-year average life cycle, they're more or less disposable. The problem is that building a new smartphone–and specifically, mining the rare materials inside them–represents 85% to 95% of the device's total CO2 emissions for two years. That means buying one new phone takes as much energy as recharging and operating a smartphone for an entire decade.
Source: fastcodesign.com