US Employee in China Suffers Brain Injury in Case Recalling Cuba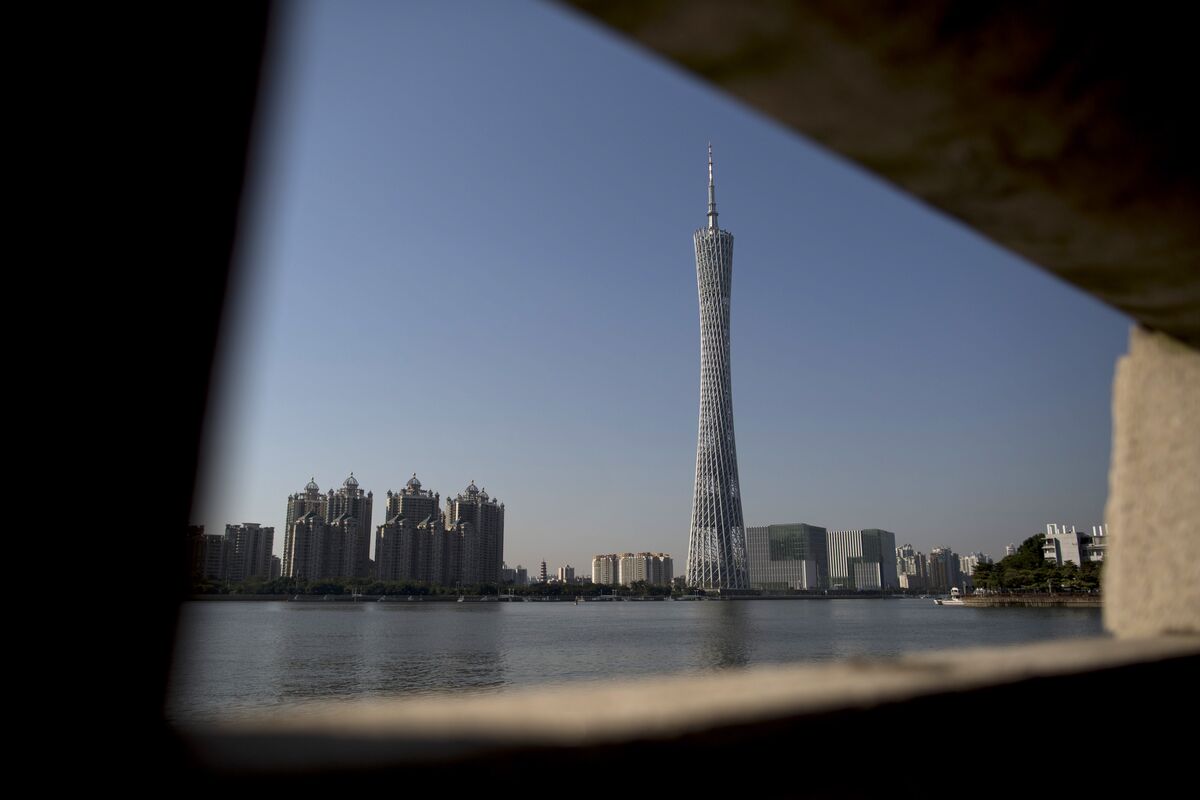 A U.S. government employee in China reported abnormal sensations of sound and pressure ahead of being diagnosed with a mild brain injury, in a case reminiscent of diplomats who fell ill in Cuba last year. The employee experienced the symptoms from late 2017 through April 2018 while on assignment in the southern Chinese city of Guangzhou, where a U.S. consulate is located, according to Jinnie Lee, a spokeswoman at the U.S. embassy in Beijing. After being sent to the U.S., a clinical evaluation determined the employee had a "mild traumatic brain injury," she said.
In a separate notice, the State Department said it's not aware of any similar situations in China, either inside or outside the diplomatic community. In the Cuba incident last year, 21 people fell sick with injuries including hearing loss, cognitive issues and sleep difficulties in what the State Department called an "attack." It ordered half its diplomats on the island to leave and warned Americans against traveling to the Caribbean nation.
The U.S. also expelled 15 Cuban officials from its embassy in Washington.
Source: bloomberg.com