Apple, VW Sign Driverless Car Deal for Apple Campus Shuttles, NY Times Sources Say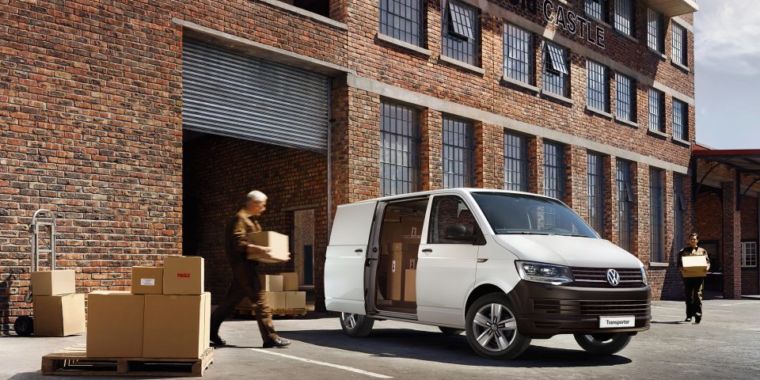 The New York Timesreported this evening that Apple entered into a partnership with Volkswagen Group to pair a number of electric T6 Transporter vanswith Apple's proprietary autonomous vehicle software. The vans will reportedly be used to shuttle employees around Apple's company campus, and it's not clear whether the deal will extend from there. TheTimes says that this deal only comes after Apple tried to find a partner in BMW and Mercedes-Benz.
The company has shed hundreds of employees on the project, in a department that once boasted about 1,000 workers. According to the Times' sources—'five people familiar with the negotiations who asked not to be identified because they weren't authorized to discuss the matter publicly'—BMW and Mercedes-Benz rejected a partnership with Apple due to requirements from the Cupertino-based firm to turn over all data and some design aspects of the car. Apple reportedly gave up trying to build its own car years ago and settled on building self-driving software that could potentially be licensed out to more experienced automakers.
Source: arstechnica.com