Chicago Times and LA Times Block EU Users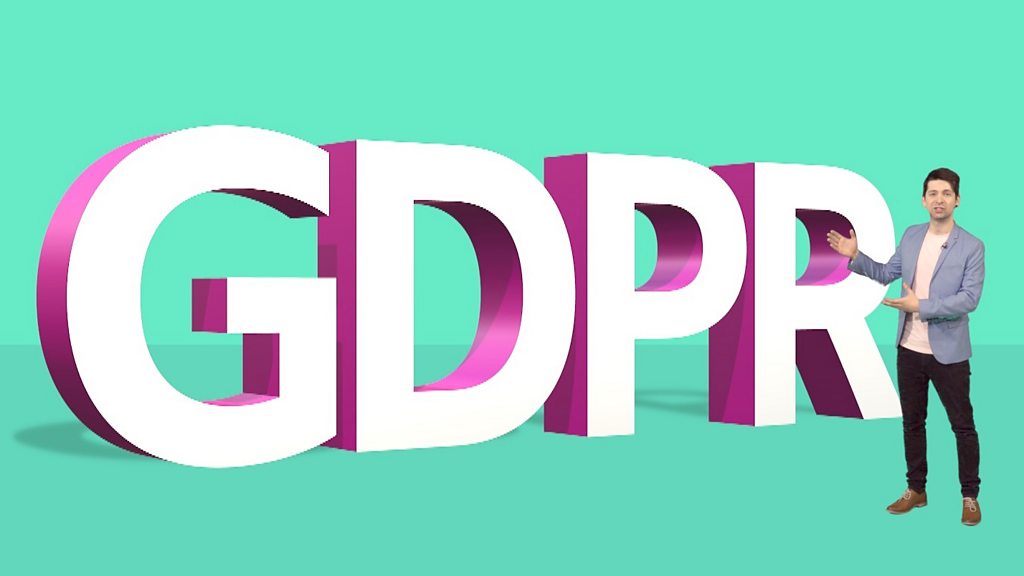 Some high-profile US news websites are temporarily unavailable in Europe after new EU data protection rules came into effect. The Chicago Tribune and LA Times were among those saying they were currently unavailable in most European countries. Meanwhile complaints were filed against US tech giants within hours of the General Data Protection Regulation (GDPR) taking effect.
GDPR gives EU citizens more rights over how their information is used. It is an effort by EU lawmakers to limit tech firms' powers. Under the rules, companies working in the EU – or any association or club in the bloc – must show they have a lawful basis for processing personal data, or face hefty fines.
There are six legal bases for using personal data, including getting express consent from consumers. However, in most cases firms must also show that they need the personal data for a specific purpose.
Source: bbc.com