Google and Facebook accused of breaking GDPR laws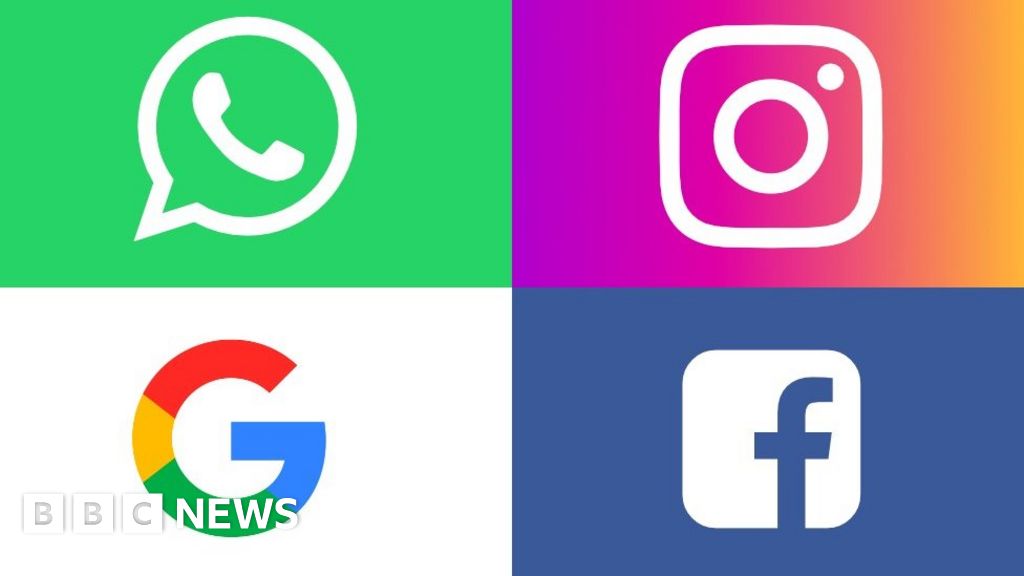 Complaints against the web giants are filed on the first day of the EU's new data protection law. The General Data Protection Regulation (GDPR) is a new EU law that changes how personal data can be collected and used. Even companies based outside the EU must follow the new rules if offering their services in the EU.
In its four complaints, noyb.eu argues that the named companies are in breach of GDPR because they have adopted a 'take it or leave it approach'. This, the organisation suggests, falls foul of the new rules because forcing people to accept wide-ranging data collection in exchange for using a service is prohibited under GDPR. The complaints were filed by four EU citizens with local regulators in Austria, Belgium, France and Germany.
Analysts and regulators had expected complaints to be filed shortly after the introduction of the law, as organisations and privacy advocates argue over how the law should be interpreted.
Source: bbc.com