Bye Bye Mongo, Hello Postgres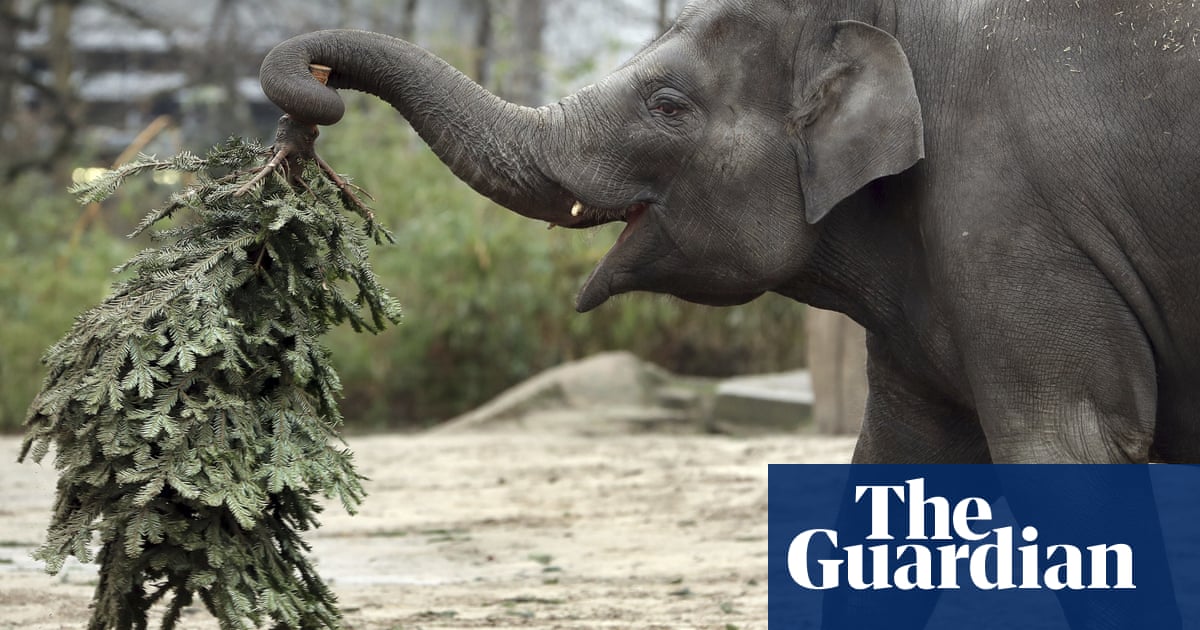 In April the Guardian switched off the Mongo DB cluster used to store our content after completing a migration to PostgreSQL on Amazon RDS. This post covers why and how At the Guardian, the majority of content – including articles, live blogs, galleries and video content – is produced in our in-house CMS tool, Composer. This, until recently, was backed by a Mongo DB database running on AWS.
This database is essentially the "source of truth" for all Guardian content that has been published online – approximately 2.3m content items. We've just completed our migration away from Mongo to Postgres SQL. After this, the Guardian's migration to AWS became that bit more urgent.
We decided to purchase OpsManager – Mongo's database management software – along with a Mongo support contract – to help with the cloud migration. We used OpsManager to manage backups, handle orchestration and provide monitoring for our database cluster.
Source: theguardian.com