Signal Sciences Brings Real-Time Web Attack Visibility to Datadog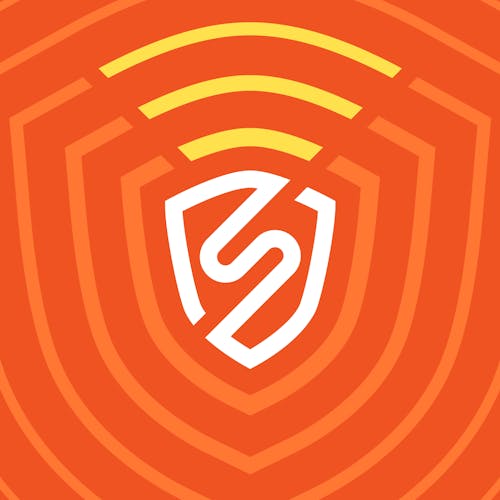 Signal Sciences is proud to announce our integration with the Datadog platform. This integration furthers our mission of producing the leading application security offering that empowers operations and development teams to proactively see and respond to web attacks—wherever and however they deploy their apps, APIs, and microservices. As the only next-gen WAF (web application firewall) built for today's rapid development and deployment environments, Signal Sciences has integrated with Datadog to allow users to visualize and analyze web application activity in their Datadog dashboards, and to receive alerts about potential attacks.
By allowing teams to monitor their application security activity on the same platform they use for infrastructure and applications, Signal Sciences aims to help companies simplify their workflows on the services they love. Datadog's powerful capabilities allow users to monitor application performance, analyze logs in context, create custom alerts on critical issues, and collaborate with team members to resolve production incidents. This visibility is critical when organizations are dealing with malicious activity across their web applications.
Layer 7 attacks such as app-level DDoS, API abuse, and credential stuffing pose both security and resource-utilization risks for a company and its users: these attacks can cause excessive resource consumption and impact performance across applications.
Source: datadoghq.com