Cloud-Powered, Next-Generation Banking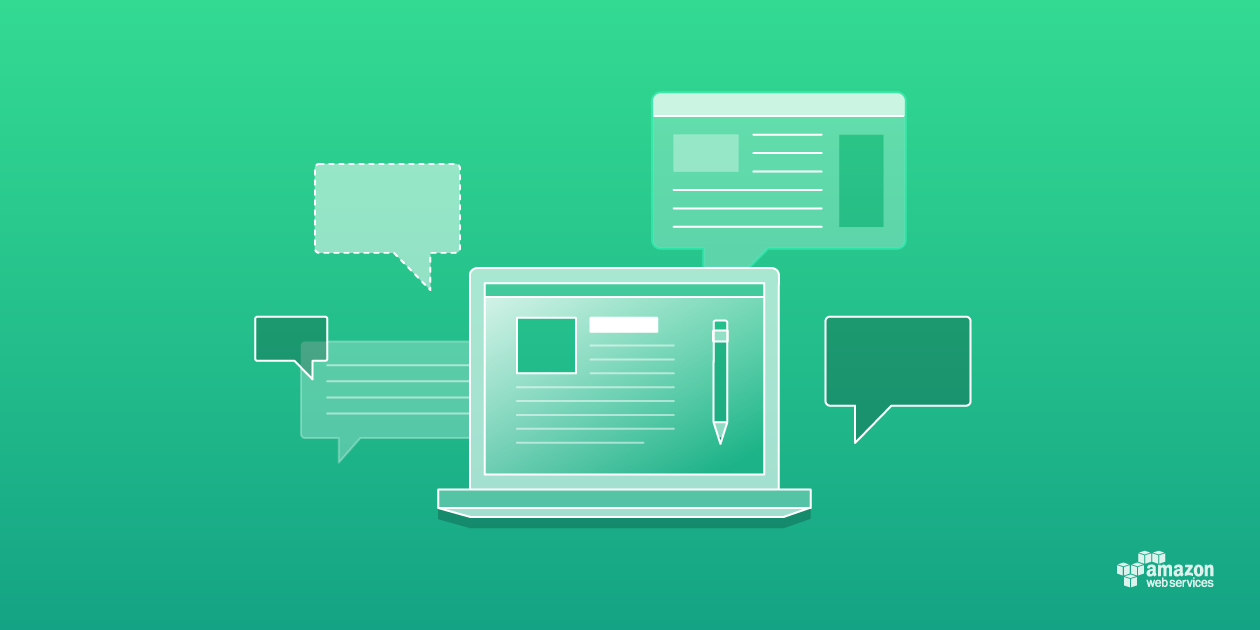 Traditional banks make extensive use of labor-intensive, human-centric control structures such as Production Support groups, Security Response teams, and Contingency Planning organizations. These control structures were deemed necessary in order to segment responsibilities and to maintain a security posture that is risk averse. Unfortunately, this traditional model tends to keep the subject matter experts in these organizations at a distance from the development teams, reducing efficiency and getting in the way of innovation.
Banks and other financial technology (fintech) companies have realized that they need to move faster in order to meet the needs of the newest generation of customers. These customers, some in markets that have not been well-served by the traditional banks, expect a rich, mobile-first experience, top-notch customer service, and access to a broad array of services and products. They prefer devices to retail outlets, and want to patronize a bank that is responsive to their needs.
Source: amazon.com