Driver stranded after connected rental car can't call home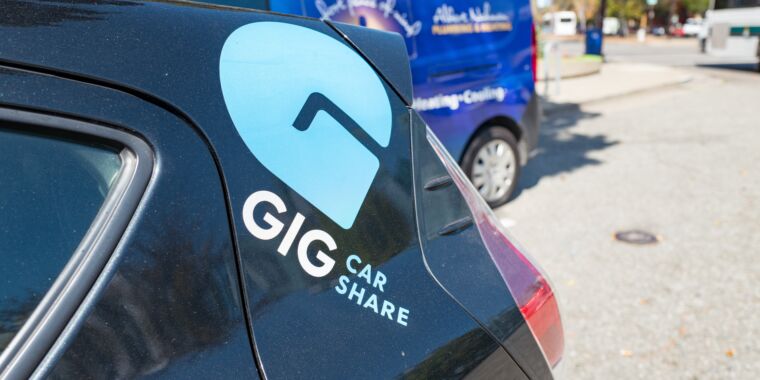 Over the weekend, a trip to the Californian boonies by Guardian journalist Kari Paul turned into a cautionary tale about the perils of the connected car and the Internet of Things. Paul had rented a car through a local car-sharing service called GIG Car Share, which offers a fleet of hybrid Toyota Priuses and electric Chevrolet Bolt EVs in the Bay Area and Sacramento, with plans to spend the weekend in a more rural part of the state about three hours north of Oakland. But on Sunday, she was left stranded on an unpaved road when the car's telematics system lost its cell signal.
Without being able to call home, the rented Prius refused to move.
Source: arstechnica.com