How Allstate's Secret Auto Insurance Algorithm Squeezes Big Spenders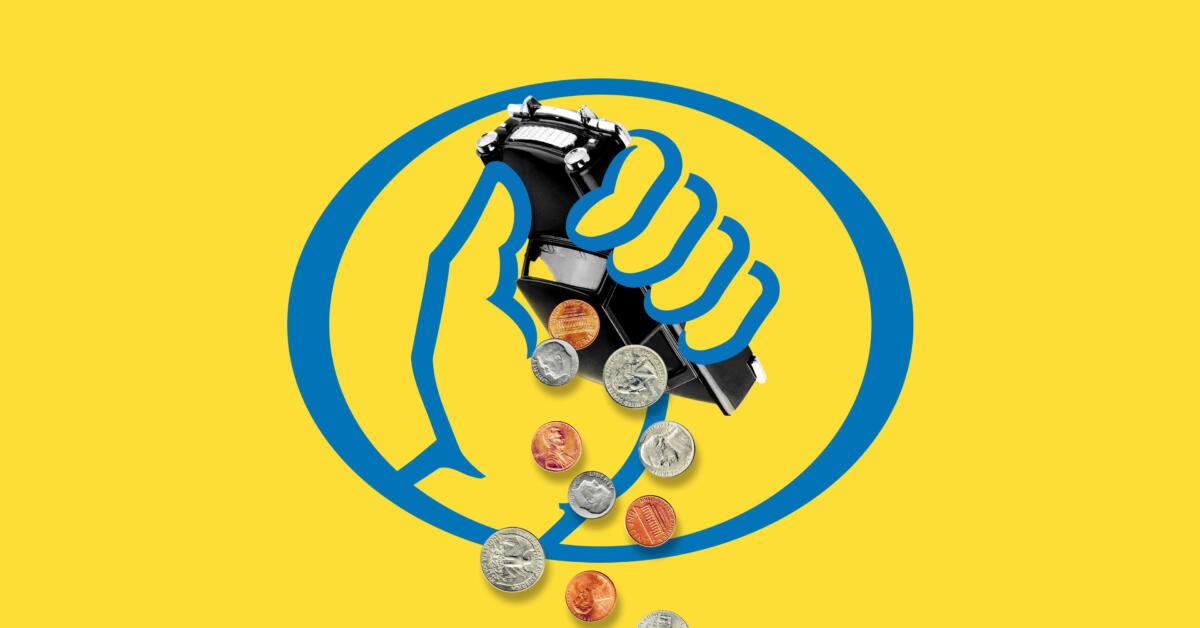 Seven years ago, Allstate Corporation told Maryland regulators it was time to update its auto insurance rates. The insurer said its new, sophisticated risk analysis showed it was charging nearly all of its 93,000 Maryland customers outdated premiums. Some of the old rates were off by miles.
One 36-year-old man from Prince George's County, Md., who Allstate said in public records should have been paying $3,750 every six months, was instead being charged twice that, more than $7,500. Other customers were paying hundreds or thousands of dollars less than they should have been, based on Allstate's new calculation of the risk that they would file a claim.
Source: themarkup.org