Details Emerge About Porsche's New Electric Car, Charging Network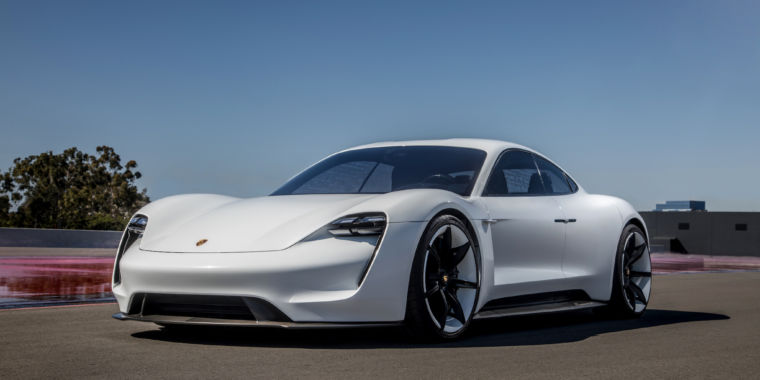 The electric vehicle market is finally about to get interesting. It has been some time since Tesla proved that EVs didn't have to involve hair shirts, and at long last some other automakers are ready to enter the fray. Later this week at the Geneva Motor Show, Jaguar is going to reveal the I-Pace, which goes on sale shortly.
Audi is readying its e-tron for later in the year. And Porsche has the Mission E.
Source: arstechnica.com