This spacecraft will get closer to the Sun than any before it—without melting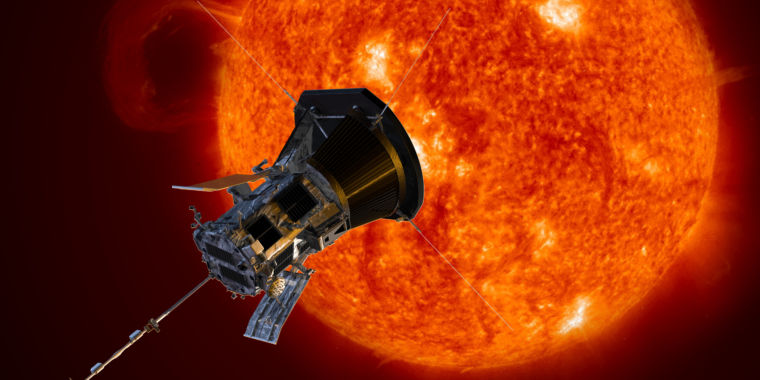 This summer, NASA will launch the Parker Solar Probe, an impressively heat-resistant spacecraft destined to glide closer to the surface of the Sun than any spacecraft before it. It will fly within about 6 million kilometers of the searing surface, more than seven times closer than earlier craft. If all goes to plan, the craft will be hurtling at 724,205km per hour and have its one-of-a-kind heat shield perfectly facing the surface as it makes those closest approaches.
In about seven years, it will complete 24 orbits around the Sun and pass by Venus seven times.
Source: arstechnica.com