Amazon Takes Fresh Stab at $16B Housekeeping Industry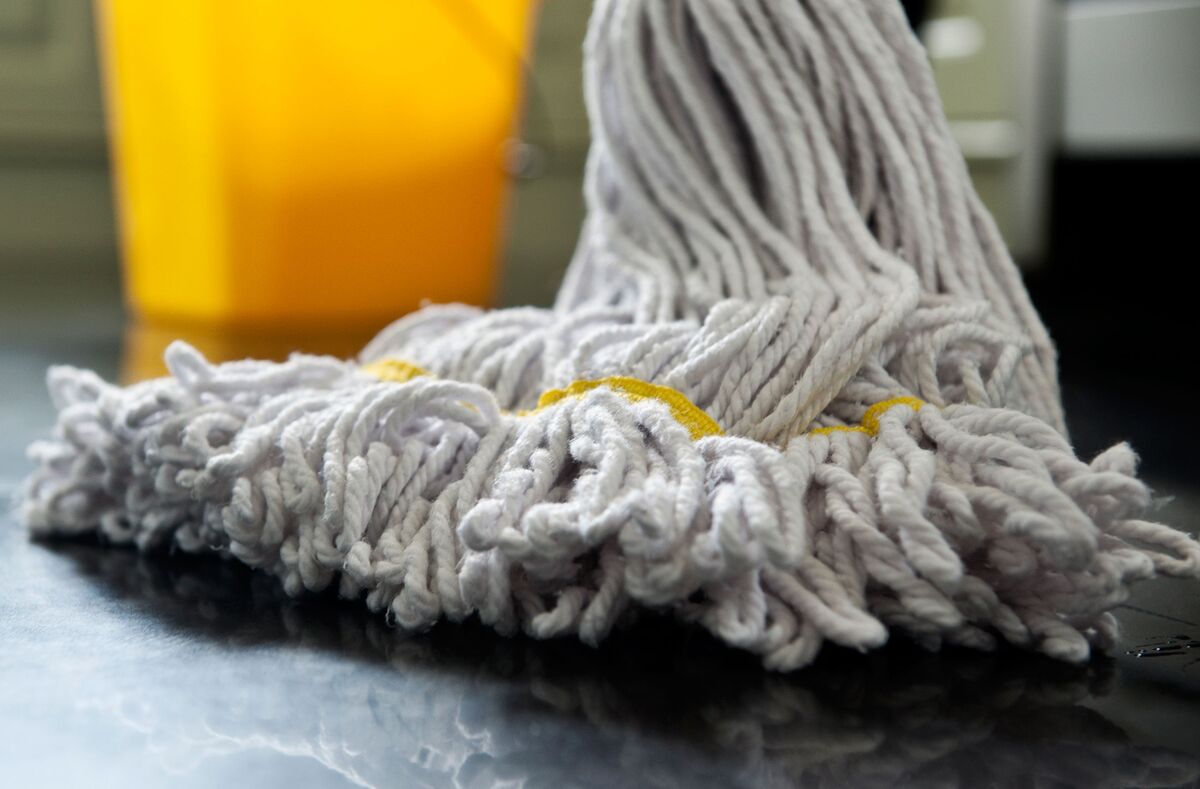 Now Amazon is quietly hiring house cleaners in Seattle as direct employees. The online retailer is swapping the low cost of contract workers for the greater control of employing its own people. Doing so puts it on the hook for things like minimum wage, workers compensation and overtime pay.
But it also lets Amazon determine how the workers are trained, which cleaning products they use and how they organize their schedules.
Source: bloomberg.com