Was there a civilization on Earth before humans?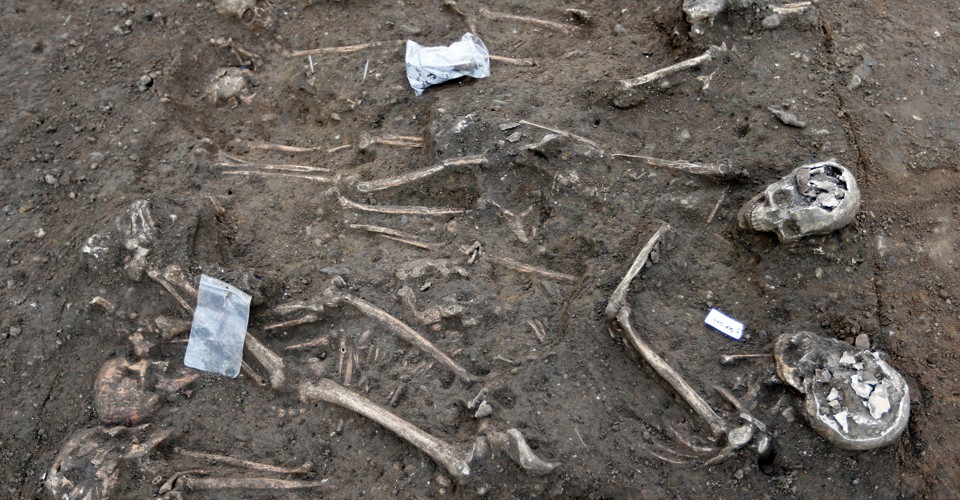 Schmidt is the director of NASA's Goddard Institute for Space Studies (a.k.a. GISS) a world-class climate-science facility. One day last year, I came to GISS with a far-out proposal. In my work as an astrophysicist, I'd begun researching global warming from an "astrobiological perspective."
That meant asking whether any industrial civilization that rises on any planet will, through their own activity, trigger their own version of a climate shift. I was visiting GISS that day hoping to gain some climate science insights and, perhaps, collaborators. That's how I ended up in Gavin's office.
Source: theatlantic.com