The Gambler Who Cracked the Horse-Racing Code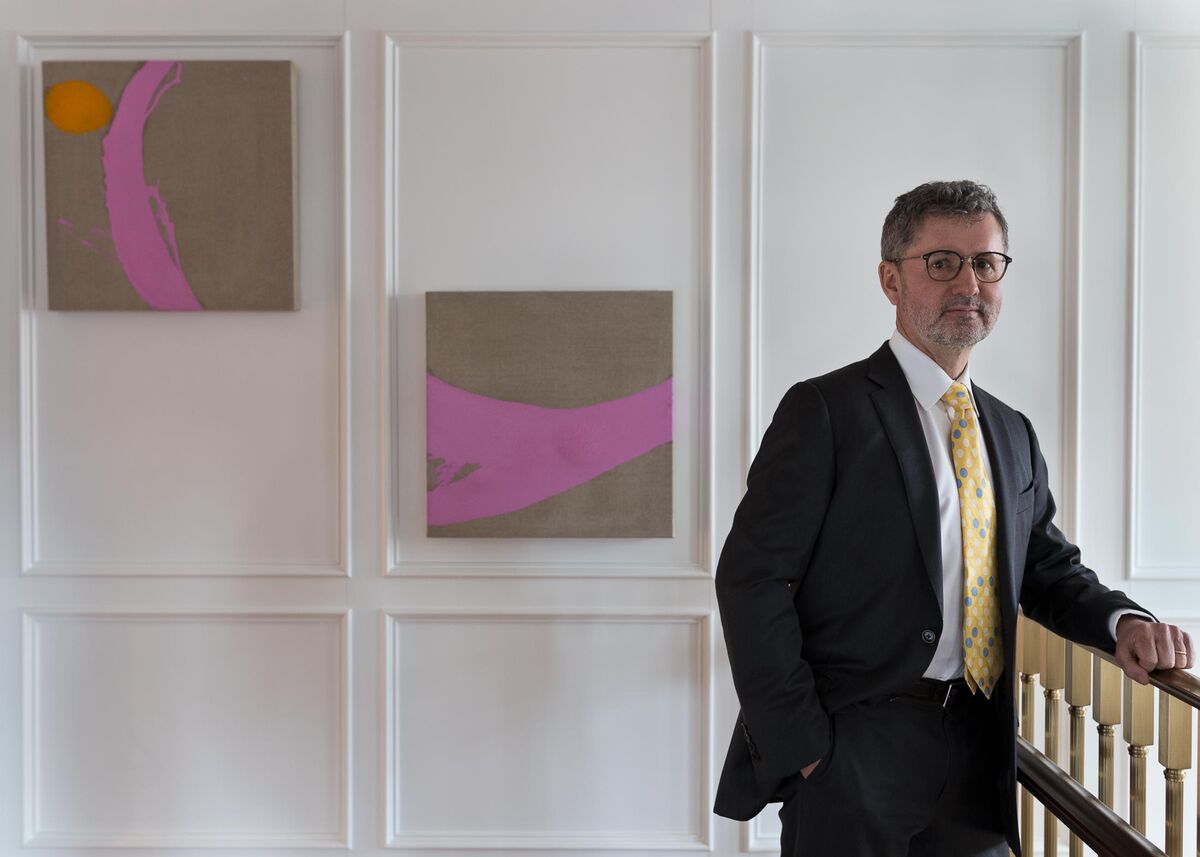 On the evening of Nov. 6, 2001, all of Hong Kong was talking about the biggest jackpot the city had ever seen: at least HK$100 million (then about $13 million) for the winner of a single bet called the Triple Trio. The wager is a little like a trifecta of trifectas; it requires players to predict the top three horses, in any order, in three different heats. More than 10 million combinations are possible.
When no one picks correctly, the prize money rolls over to the next set of races. That balmy November night, the pot had gone unclaimed six times over. About a million people placed a bet—equivalent to 1 in 7 city residents.
Source: bloomberg.com