The Spectacular Power of Big Lens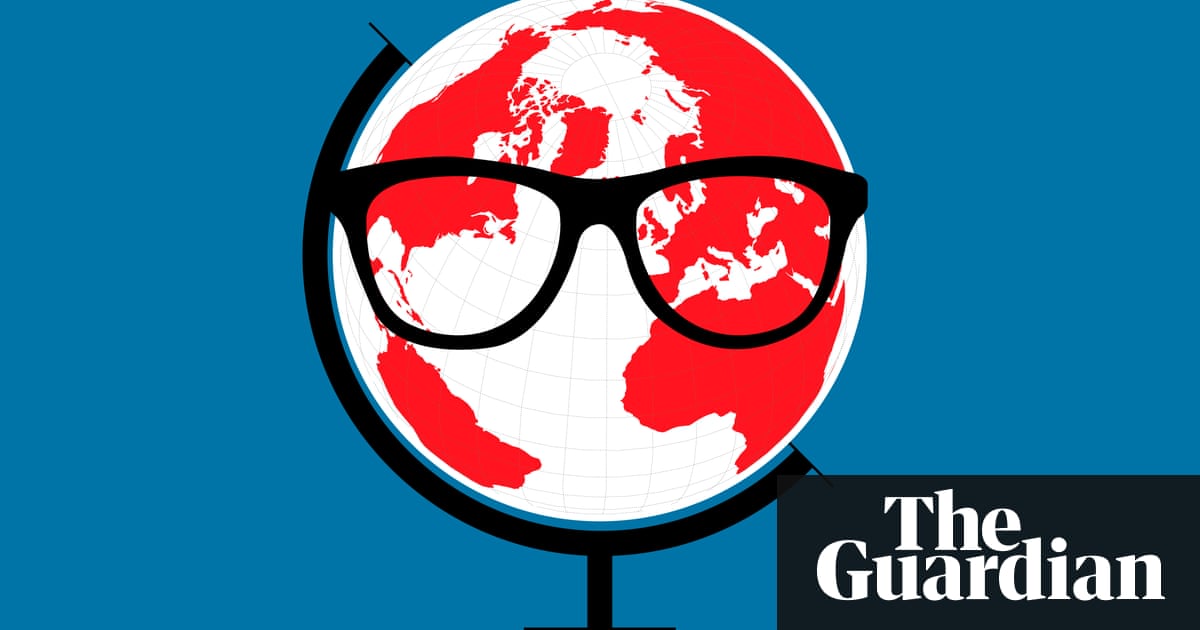 If you have been wearing glasses for years, like me, it can be surprising to discover that you perceive the world thanks to a few giant companies that you have never heard of. Worrying about the fraying edge of motorway lights at night, or words that slide on the page, and occasionally spending a fortune at the opticians is, for many of us, enough to think about. And spectacles are unusual things.
It is hard to think of another object in our society which is both a medical device that you don't want and a fashion accessory which you do. But what we see masks the underlying structure of the global eyewear business. Over the last generation, just two companies have risen above all the rest to dominate the industry.
The lenses in my glasses – and yours too, most likely – are made by Essilor, a French multinational that controls almost half of the world's prescription lens business and has acquired more than 250 other companies in the past 20 years. There is a good chance, meanwhile, that your frames are made by Luxottica, an Italian company with an unparalleled combination of factories, designer labels and retail outlets. Luxottica pioneered the use of luxury brands in the optical business, and one of the many powerful functions of names such as Ray-Ban (which is owned by Luxottica) or Vogue (which is owned by Luxottica) or Prada (whose glasses are made by Luxottica) or Oliver Peoples (which is owned by Luxottica) or high-street outlets such as LensCrafters, the largest optical retailer in the US (which is owned by Luxottica), or John Lewis Opticians in the UK (which is run by Luxottica), or Sunglass Hut (which is owned by Luxottica) is to make the marketplace feel more varied than it actually is.
Source: theguardian.com