'Ground-Breaking' Diabetes Insulin Drug Trialled in Cardiff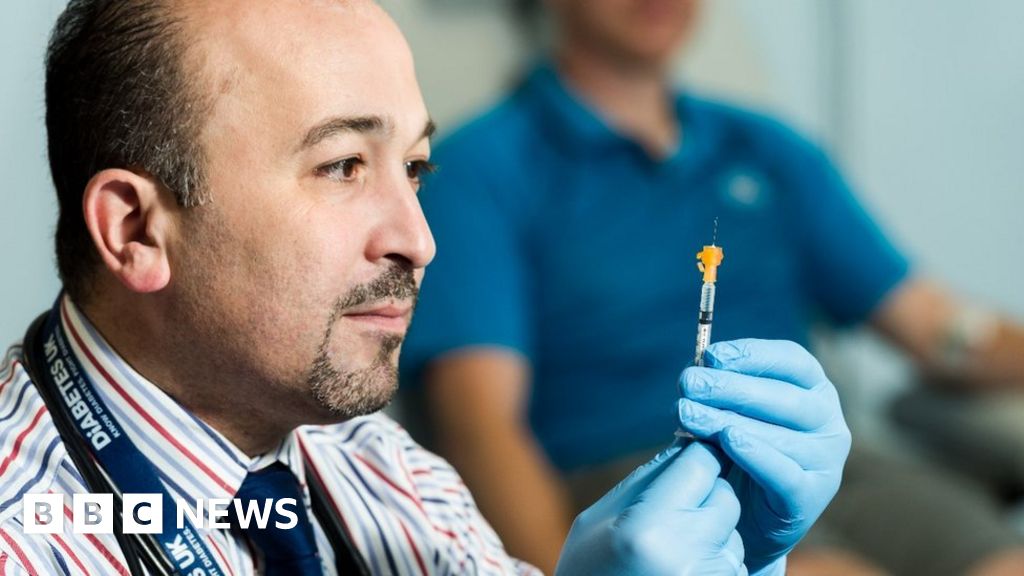 A 'ground-breaking' drug that helps people with diabetes re-grow insulin-making cells has been developed. About 19,000 people live with Type 1 of the condition in Wales and 90% have less than 5% of these cells left. This means they have to inject insulin
but it is hoped the new drug will mean patients may not have to in the future. The trials are being conducted by researchers at Cardiff and Vale University Health Board and two people have already been given the drug. The new drug could mean they are no longer dependent on injecting it and this will potentially reduce many of the problems associated with the chronic disease.
While the majority of diabetics (about 170,000) have Type 2, diabetes costs the NHS in Wales approximately £500m a year, 10% of its annual budget. The first two patients in the world have been dosed with the investigational drug, which helps re-grow insulin-making beta cells of the pancreas, lost in patients living with the disease. They were closely monitored over 72 hours and so far, neither has had any major side effects.
The research team is now looking to recruit eight people who have had diabetes for more than two years to take part in wider-ranging trials. The Welsh Government's Health and Care Research Wales team helps collaborations and the organisation's Carys Thomas said the work could prove 'ground-breaking'.
Source: bbc.com