Cervical Cancer Set to Be Eliminated From Australia in Global First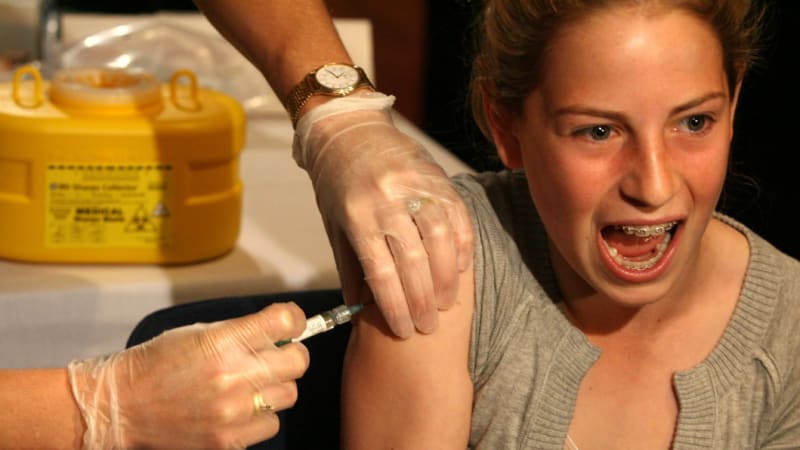 Cervical cancer is set to become a rare disease in Australia within just two years and rendered so uncommon by 2028 it will be deemed eliminated as a public health problem for the first time anywhere in the world. The new forecast has been detailed in research in the Lancet Public Health Journal, which found that although global deaths from the disease still exceed 310,000 each year, Australia is heading towards a scenario where cervical cancer would be almost unheard of. The positive prediction has been largely credited to the introduction a decade ago of the world-leading national human papillomavirus (HPV) vaccination program for schoolchildren, but key changes began in 1991 with the beginning of the country's pap smear program.
The incidence of cervical cancer in Australia now stands at seven cases per 100,000, about half the global average. Now research from Cancer Council NSW argues the most dramatic improvements are still to come, as the first recipients of the early HPV vaccination program begin to reach their mid thirties. In just two years, cervical cancer could be officially considered a rare cancer in Australia, with six new cases per 100,000 women annually.
If current practices continue, the disease will be all but eradicated by 2066, when there will be about one case per 100,000. By 2100 there would be just three deaths per million women (compared to 21 deaths per million, or about 260 deaths each year today).Professor Ian Frazer, the co-inventor of the technology behind the HPV vaccine, said he expected that in time cervical cancer would be completely eliminated from Australia and the world.
Source: com.au