A Cure for Cancer: How to Kill a Killer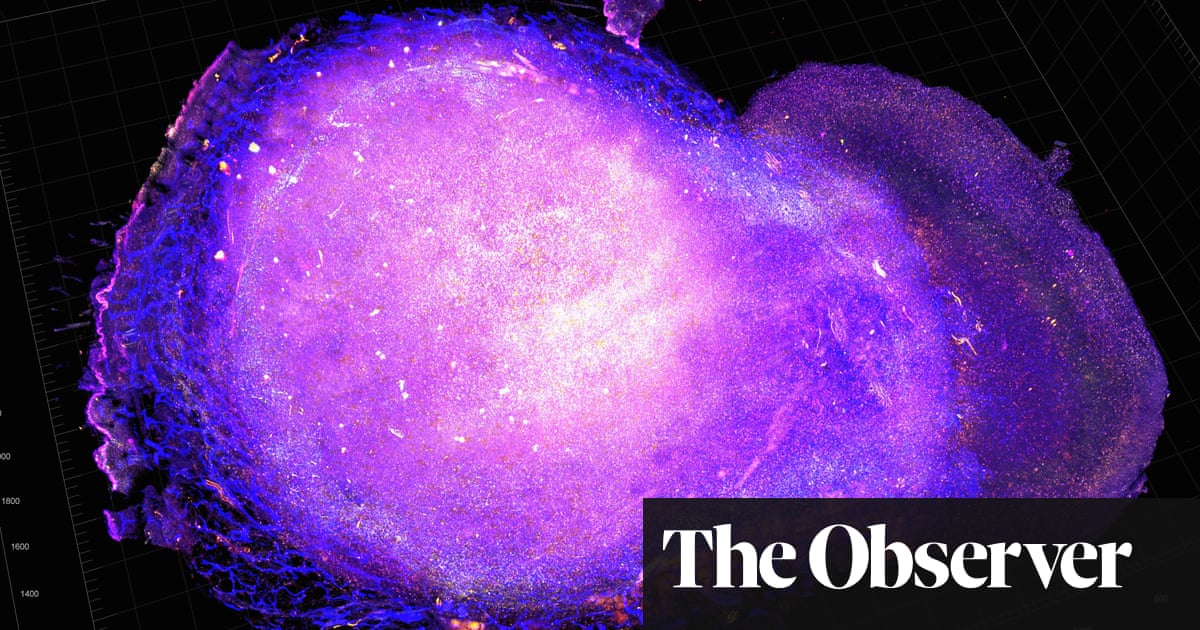 Last month, the Nobel prize in medicine was awarded for two breakthrough scientific discoveries heralded as having "revolutionised cancer treatment", and "fundamentally changed the way we view how cancer can be managed". One of them went to a charismatic, harmonica-playing Texan named Jim Allison for his breakthrough advances in cancer immunotherapy. His discovery had resulted in transformative outcomes for cancer patients and a radical new direction for cancer research.
And yet many cancer patients, and even some doctors, have hardly heard of cancer immunotherapy or refuse to believe it. Those who have struggle to make sense of the new menu of options and sort reasonable hope from overblown hype. It's estimated that nearly 40% of us will be diagnosed with cancer in our lifetimes and, until very recently, we've had three basic options for dealing with that news.
We've had surgery for at least 3,000 years. We added radiation therapy in 1896. Then in 1946, chemical warfare research led to the use of a mustard gas derivative to poison cancer cells and the advent of chemotherapy.
More recently, we also started poisoning cancer through drugs that attempt to starve tumours of nutrients or blood supply. Those traditional "cut, burn and poison" techniques are effective in about half of cases. It's a laudable medical accomplishment that also leaves behind the other half of cancer patients.
According to the World Health Organisation's international agency for research on cancer, that translates to 9,055,027 deaths worldwide in 2018 alone.
Source: theguardian.com