Cloud Native Computing Foundation Announces CoreDNS Graduation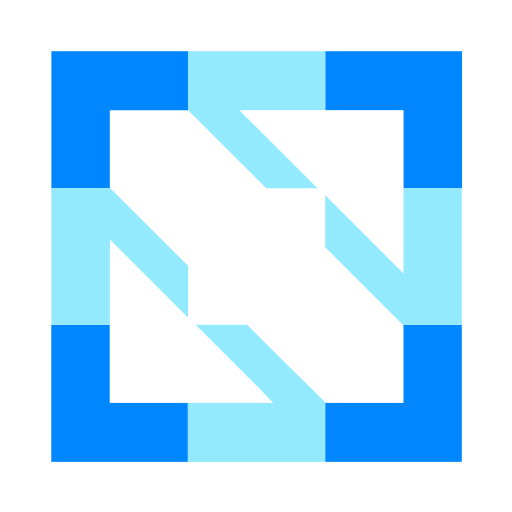 SAN FRANCISCO, Calif., January 24, 2018 – The Cloud Native Computing Foundation® (CNCF®), which sustains open source technologies like Kubernetes® and Prometheus™, today announced that CoreDNS is the first project of 2019 to graduate, following last year's graduations of Kubernetes, Prometheus, and Envoy. To move from the maturity level of incubation to graduation, projects must demonstrate thriving adoption, diversity, a formal governance process, and a strong commitment to community sustainability and inclusivity. CoreDNS is a fast, flexible, and modern DNS server that also provides service discovery in cloud native deployments.
As it provides a backwards-compatible, but extensible, integration with Kubernetes, the most recent Kubernetes release (1.13) officially recommends CoreDNS as the default DNS for all deployments moving forward. The server can also be used for native cloud integration in hybrid cloud environments with AWS, using AWS Route53 and etcd – with plans to add Google Cloud DNS support soon. The project was created in March 2016 by Miek Gieben, who was then a site reliability engineer at Google.
In building CoreDNS, the community took into account the limitations of other DNS servers to create a generic DNS server that could talk to multiple backends – like etcd, Consul and Kubernetes. CoreDNS later joined the Cloud Native Sandbox in 2017, and became an Incubating project in February 2018. Today, the project has over 100 contributors, 16 active maintainers, and many organizations using it in production in and outside of Kubernetes – including Bose, Hellofresh, Skyscanner, SoundCloud, Trainline, and Zalando.
Source: cncf.io