China Has Launched the World's First 6G Satellite. We Don't Even Know What 6G Is Yet.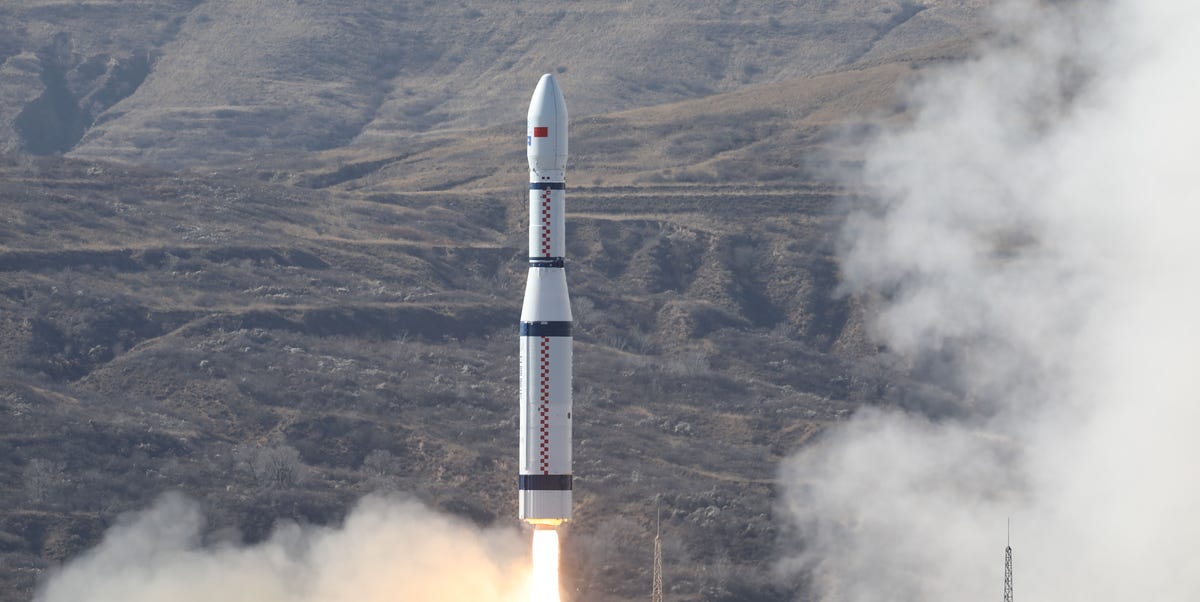 China successfully launched the world's first 6G satellite. The satellite uses Terahertz waves that could send data at speeds several times faster than 5G.12 other Earth-observing satellites were aboard the rocket. On November 6, China successfully launched a Long March 6 rocket and sent a payload of 13 satellites into orbit.
Among them was what has been described as "the world's first 6G satellite", according to BBC. The problem? The rest of the world is still several years away from agreeing what 6G will even be.
Source: popularmechanics.com